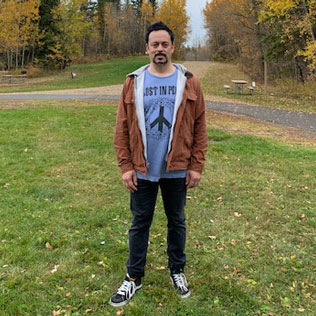 I find living a wellness lifestyle keeps me healthy and feeling awesome! It also keeps me motivated to inspire patients to do the same.
I lift weights 4 days per week. I try to go for frequent walks in nature. However, that will change to using a cardio machine in the gym during our famous cold winter.
Diet is extremely important as well! I am always trying to improve my eating habits. I make sure I have a decent quantity of vegetables per week. I try to decrease carb intake and focus on lean protein sources along with good fats. I also increase my water intake to 2-3 liters per day.
Lastly, I receive regular Chiropractic adjustments to keep my spine and nervous system functioning well!
Remember, exercise not only keeps your spine more mobile, but it is one of the best ways to lower your stress.