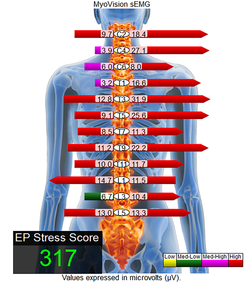 ✅ We utilize modern technology to determine the health of your spine and nervous system.
✅ Our examination includes a non-invasive nerve scan to determine the proper course of care and to monitor your progress over time.
✅ EMG Scan: Detects irritating nerves that control the muscles of the spine.
✅ Thermography Scan: Detects the condition of your nervous system by determining if there are temperature imbalances around the spine.
---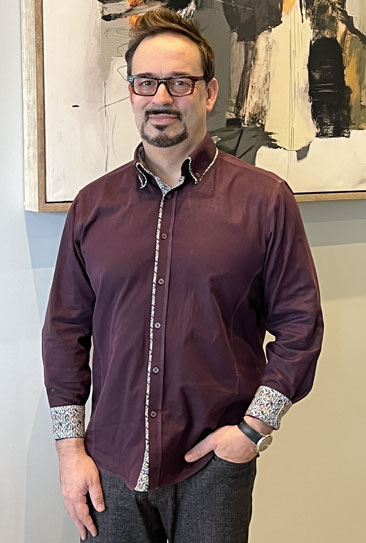 Meet Our Personable Chiropractor
Genuine, down-to-earth and always professional, Dr. Marty takes the time to get to know his patients. He always seeks to establish good rapport with them and gain their trust. With more than 20 years of experience, he is able to determine quickly what the problem is.
While Dr. Marty will provide you with his best recommendations for care, he wants you to know that you're in control of what you want to achieve from our care.