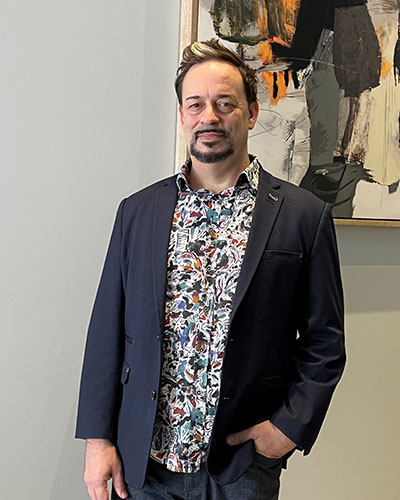 Meet Dr. Marty Spiller
Dr. Marty is known to be very genuine, personable and professional with his patients. He's happy to be working in a profession that helps people enjoy better health naturally.
Witnessing the Effects of Chiropractic
When my grandfather was alive, he had a shoulder problem that couldn't be resolved by medical doctors. After seeing a chiropractor, he had his problem corrected quickly.
His grandfather's positive experience prompted Dr. Marty to consider a career in chiropractic. Dr. Marty accompanied his family's chiropractor on rounds to get a firsthand look at how chiropractic could help people.
A Chiropractic Education
After completing a Bachelor of Science, Dr. Marty attended Northwestern Health Science University in Bloomington, Minnesota. He earned his Doctor of Chiropractic Degree in 1997. Dr. Marty appreciated his well-rounded education that has served him well in his profession.
Helping Patients Get More Out of Life
Dr. Marty has helped thousands and thousands of patients over the last 25 years practicing as a Chiropractor. His extensive clinical experience has allowed him to become extremely effective in delivering Chiropractic care and alleviating the patient's pain or symptoms.
Dr. Marty understands his role is not just to treat patients, but to educate them how to get well and stay well. This includes teaching and encouraging patients to adopt a healthier lifestyle via exercise, healthier eating and stress reduction. This will help patients receive the best results from their Chiropractic care.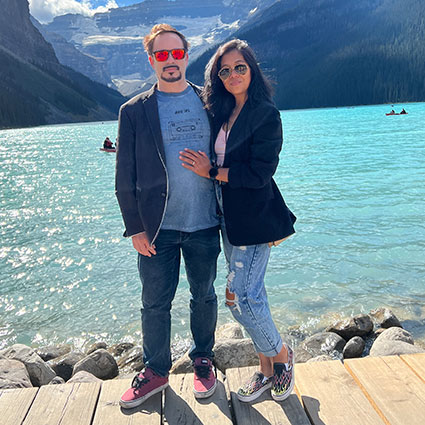 Staying Active in South Edmonton
When he's not in the clinic, Dr. Marty enjoys exercising in the gym. As he is an expert in hands- on/ manual chiropractic, the gym helps him perform those techniques as some strength and energy is required. Otherwise, he enjoys going to coffee shops to relax and listen to music while he works. Outside of work, Dr. Marty enjoys spending time with his wife Mona and his 3 children when time allows.
---
Dr. Marty Spiller | (780) 818-4766