Are You Tired of Neck and Back Pain Interfering with Your Life?
Let us help you with your health issue!
Call us in South Edmonton or book online today
(780) 818-4766
Complimentary consultations available
Over 23 years of clinical experience
Our examination includes a High-Tech and non-invasive nerve scan to determine the health of your spine and nervous system.
Located in the same building as Cora and the Melting Pot.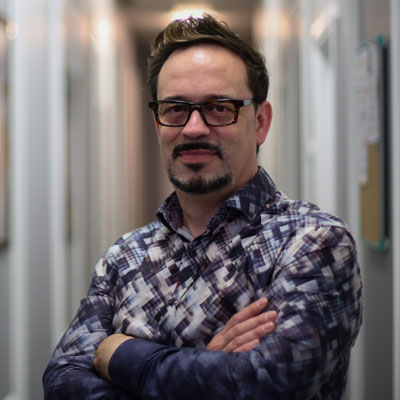 ---
Many Success stories! Will you be next?