Having pain, weakness and difficulty with movement?
Look no further. Live pain free and get your life back with Dr. Gaur's Specilized Physiotherapy treatment.
Call us in South Edmonton or book online today
(780) 818-4766
Open on weekends
Over 10 years of clinical experience in US and Canada
Our treatment includes variety of advanced techniques such as manual therapy, mobilization and intramuscular dry needling.
Located on 97 St a few blocks north of 34 Ave by the Wheaton Honda.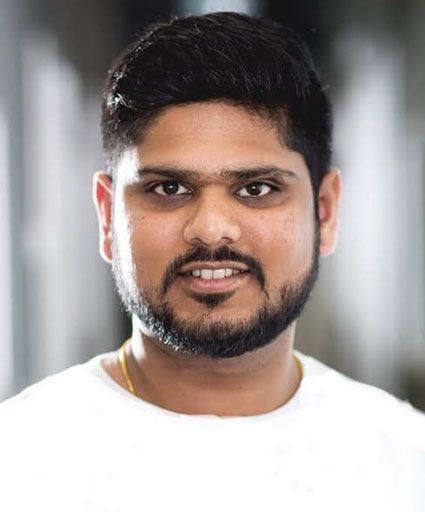 Dr. Udit Gaur
Doctor of Physiotherapy
BPT, MS (App. physiology), DPT, FDN (Intramuscular Dry Needling), COMT, SCM (Concussion)
---
Many Success stories! Will you be next?
I would recommend anyone who has pain and mobility issues to book an appointment with Udit. They are very knowledgeable, professional, and make you feel comfortable right from the first visit. Since I have been seeing him, I have not felt this good for at least 20 years. I had a lot of pain and mobility issues in my back from previous injuries and Udit has gotten me moving and feeling great! I'm pretty close to pain free now, but still have a bit to go.  Knowing where I was, to where I am now, I can't thank them enough for what they've done for me! I can't wait to be moving pain free.

Dr. Udit Gaur did an amazing job explaining my injury and how all of the muscles and joints interact to cause the pain. He helped me get feeling normal again after a back strain. All of the staff are very friendly and helpful, would recommend.

Dr. Udit Gaur was my physiotherapist. İ came in with chronic knee issues and Udit identified all the issues , reduced pain and helped me recover. Overall I had a great experience, and I would recommend it to others.

I started seeing Udit for severe abdominal and lower back pain back in November and now in February I am feeling better than I have in years. I have seen many physiotherapists on and off since I was 11 years old but Udit is one of the only physiotherapists I've seen that brings an equal amount of compassion and skill to the table to ensure your recovery. Not a single day has gone by that I've regretted seeing Udit for my pain and assure you, you wont either.

Dr. Udit is an excellent physio therapist. I was not able to stand or sit in pain with a sciatica issue. Taking a lot pain medication. Within five weeks I am in little to no pain. The staff are very friendly. I highly recommend!

This is an absolute place to go for physio. I highly recommend it. I was having a lot of pain on my back, ribs, legs, and feet. I received the help I needed by Udit. They are very knowledgeable. You rock. I love the exercises that are helping me. I'm sure glad I went here.

I started Physio on Tuesday this week with Udit and with just 3 appointments so far, I am already feeling enormous relief from my symptoms. I would highly recommend this clinic to anybody seeking Physiotherapy.

I had taken a fall back in April and injured my right shoulder. The pain was so bad that I thought I would never recover. I was treated by Dr. Udit Gaur and I am on my way to full recovery. I am very grateful and thankful for his precision and help. Also the staff are always nice and helpful.

Thank you Udit for excellent therapy fixing my back!

Very effective therapy for my knee problems. Dr. Udit really knows what he is doing and gave quality care from start to finish.

Thank you to whole team, specifically Udit for leading me on my journey to rehabilitation and wellness. These professionals are committed to your healing. Simply the best!

I've had arthritis for 12 years with a lot of treatments in Brampton, Ontario. A lot of pain especially down my left leg and excruciating pain when I stand up. Wherever I go I try to find a seat as quick as possible. I eventually moved to Edmonton on May 6, 2022 and decided to search for physiotherapy to ease my pain and this one was the best place for me. The pain down my leg is gone after one treatment with the dry needle. Awesome!

Very effective therapy for my knee problems. Dr. Udit really knows what he is doing and gave quality care from start to finish.

Udit and the staff were very professional and helped me get my knee back to normal after I tore a ligament recently.

After months of pain and difficulty walking, they were able to help me alleviate all my pain and get me back to my daily walks with my dog! A special note of appreciation to Dr. Udit Gaur for his knowledge and skills. I highly recommend this professional team.

I strained my back before Christmas. Udit got me back moving and playing with my kids. So grateful!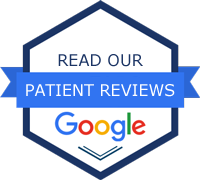 ---
Physiotherapy | (780) 818-4766